Schultz Heating & Cooling offers a wide range of services to meet your HVAC needs.
We serve both residential and commercial clients and specialize in offering a variety of money-saving solutions. Combined with our use of the highest quality parts and equipment and our dedication to delivering exceptional service, we have become known as the HVAC contractor of choice within the communities we serve!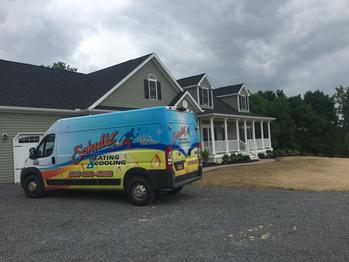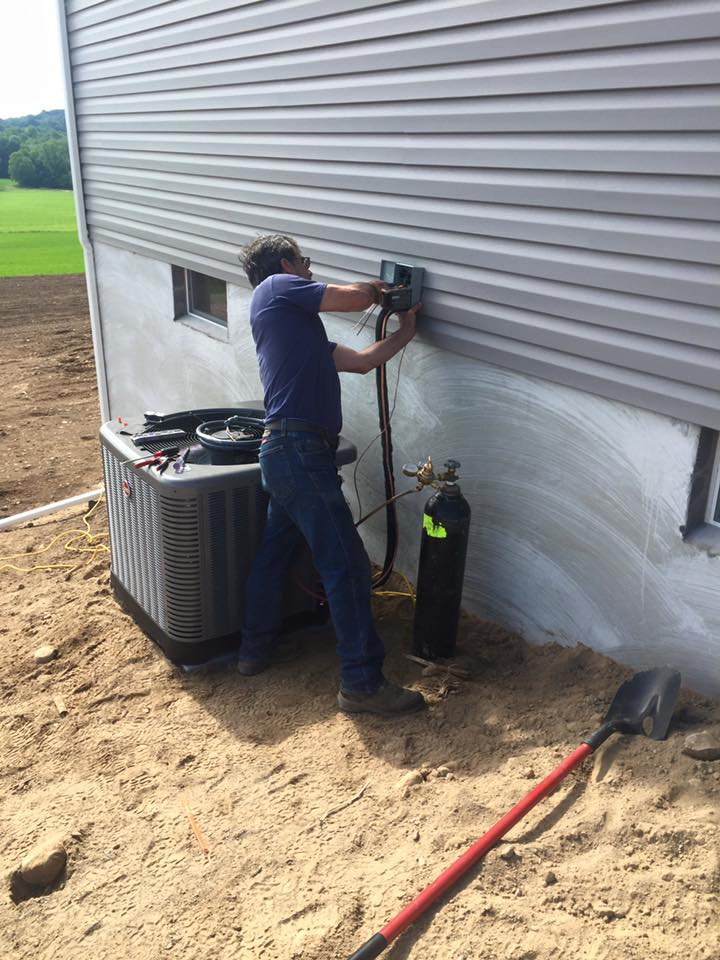 Our professionals will work with you to find HVAC solutions that fit your heating and cooling needs.
Heating and Cooling Units
Our staff has worked with everything that's out there. So, rest assured that we have the knowledge to service even the most robust units.
Indoor Air Quality Products
With you and your loved ones in mind, we've started offering different products to help with your home's air quality.